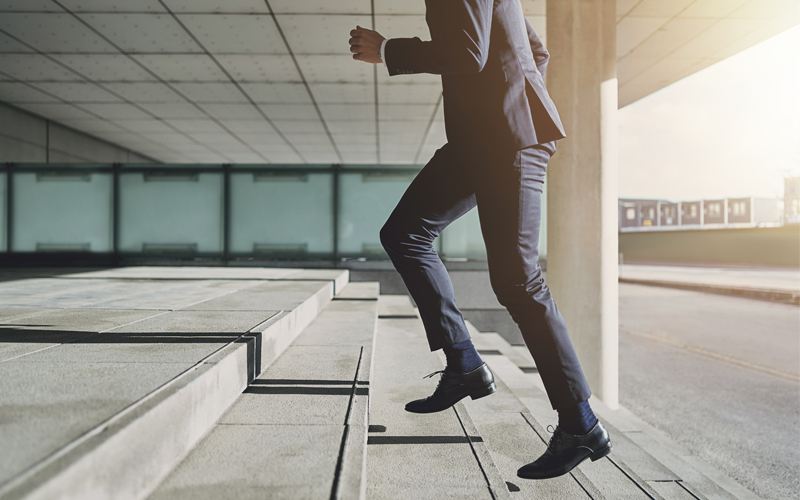 Step Forward Consultancy Limited provides business consulting services for Hong Kong SMEs.
We offer a wide range of services to assist Hong Kong companies and associations in applying for various government funding programs. We provide the following consultation services to our clients:
Corporate Business Solutions
In the meantime, we also provide corporate business solutions in the fields: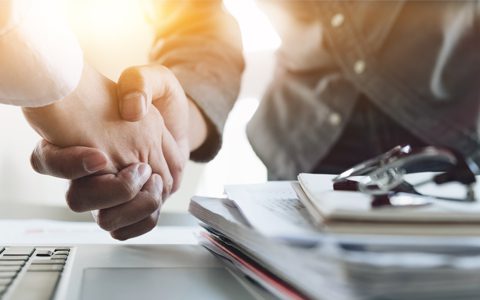 In recent years, the government has launched different subsidies and funding programs to support HK SMEs from various industries. We act as a linker to assist qualified companies in applying for appropriate government funding, thereby enhancing their competitiveness and helping the industry's overall development.