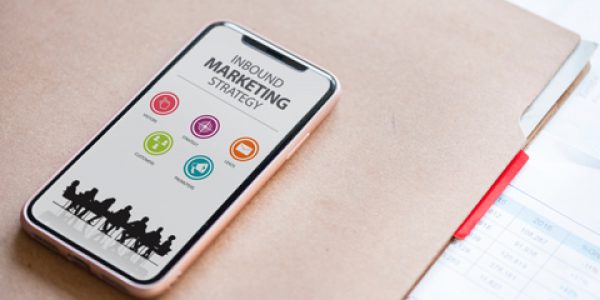 We provide one-stop marketing services to our clients to catch up on business opportunities. In response to customer needs and marketing trends, we will design a suitable promotion plan according to the client business nature.
From concept design, image design, production to the implementation and management of the entire project, we provide customers with comprehensive management services.
Our services include brand building, promotion content planning, video production, website design, O2O promotion strategy and event planning and management.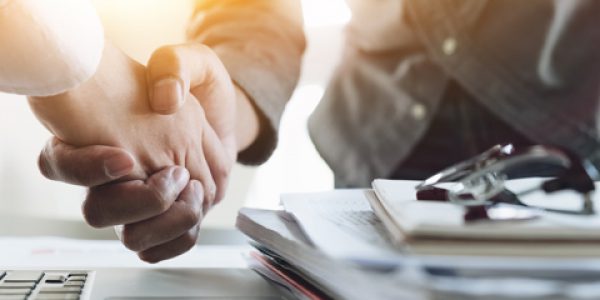 Human Resources Consultation
(Recruitment Agency License No.:70811)
Our consultant team will provide human resources solutions according to clients' needs and expectations. We have solid experience in handling human resources services and offer one-stop solutions to staffing dispatch and recruitment. 
Job seekers can get a free career planning consultation if they provide resumes, past work records and academic certificates. 
(*Applicants are required to provide their resume, job reference and academic record for review.)