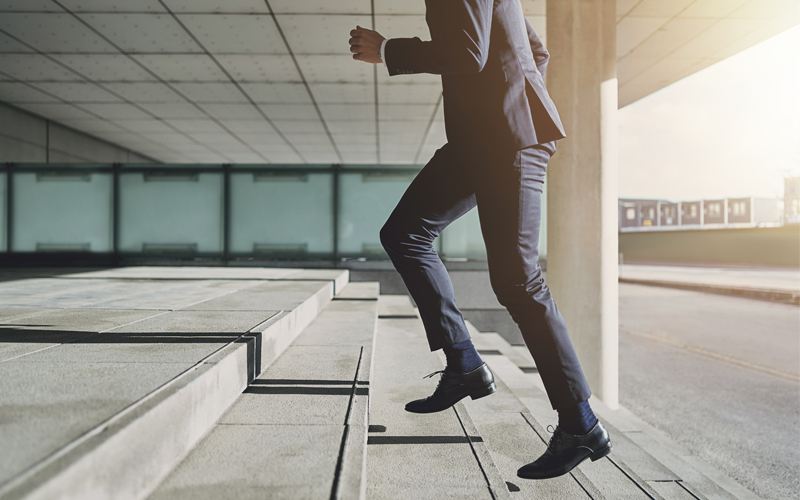 Step Forward Hongmai Consulting was established in 2021. We aim to create a new business consulting company that provides business solutions and market strategies for Hong Kong companies and helps small and medium-sized enterprises and institutions innovate and transform.
Compared with other consulting companies, we are more willing to move forward with enterprises, so we have the name of our company: Hongmai STEP FORWARD. Profound and outstanding, and work together with enterprises to enter a grand vision.
To allow corporate customers to focus on core business, reduce costs, enhance internal management competitiveness, and assist the overall positive development of the industry. The advisory services we provide to our clients include but are not limited to:
As a linker, our professional consulting team will assist qualified enterprises throughout the process of applying for appropriate government funding at a proper time.
Corporate Business Solutions
We extensively researched various Hong Kong government funding schemes and have rich implementation experience. To provide the most comprehensive funding plan, we realize that if there is a complete series of enterprise value-added services, it will not only help more small and medium-sized enterprises and institutions but also truly make good use of social resources and promote the market competitiveness of the industry.