Funding Consultation Services
Corporate Business Solutions
Dedicated Fund on Branding, Upgrading and Domestic Sales (BUD) was established in 2012. Eligible Hong Kong enterprises can submit applications to carry out projects for branding, upgrading or development sales in the particular market.
In addition, to support enterprises in exploring more diversified markets, the Government launched a new round of enhancement measures by phases starting from July 2021.
It included extending the geographical coverage of the Fund to include all economies with which Hong Kong has signed Investment Promotion and Protection Agreements ("IPPAs") and increasing the cumulative funding ceiling per enterprise to $6 million.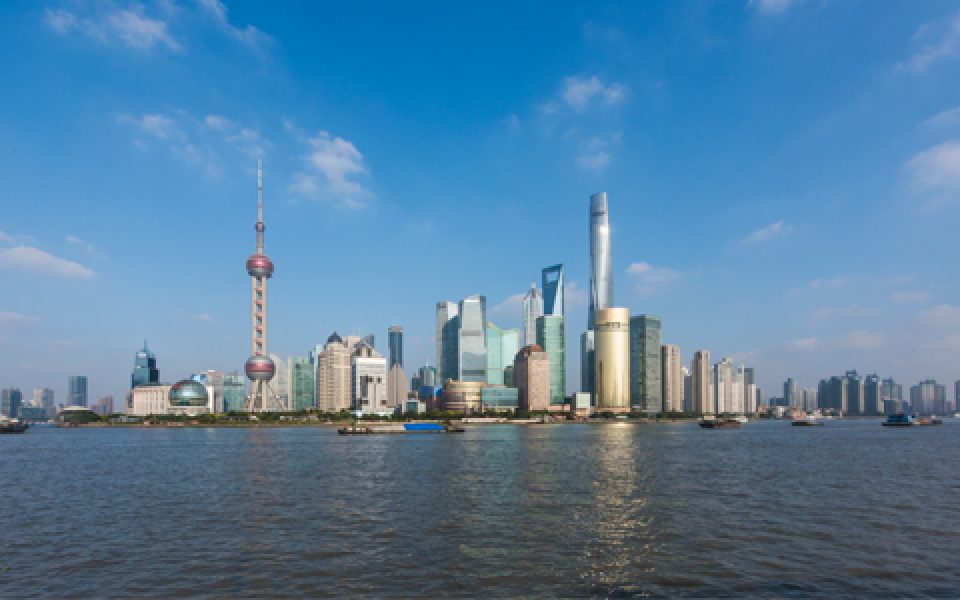 Geographical coverage includes:
企業可累計獲資助60個項目,累計資助上限為600萬港元。資助按對等原則提供,政府最多資助個別項目總核准開支的50%,而企業須以現金形式承擔不少於該項目總核准開支的50%。
Technology Voucher Program (TVP)
TVP was launched in November 2016 to support local companies/organizations in using technology services and solutions to increase productivity or upgrade and transform their business processes. TVP has been incorporated as a regular funding scheme under the Innovation and Technology Commission (ITC).
The funding limit for each eligible Hong Kong company is HKD600,000 or 75% of the project's expenditure, with up to 6 projects of each company/organization.
SME Export Marketing Fund (EMF)
The EMF aims to support Hong Kong companies in expanding overseas markets to participate in export marketing/promotion activities. The maximum cumulative funding limit for each company is HKD800,000.
Each successful application will be granted 50% of the total approved expenditure or HKD 100,000 (whichever is lower).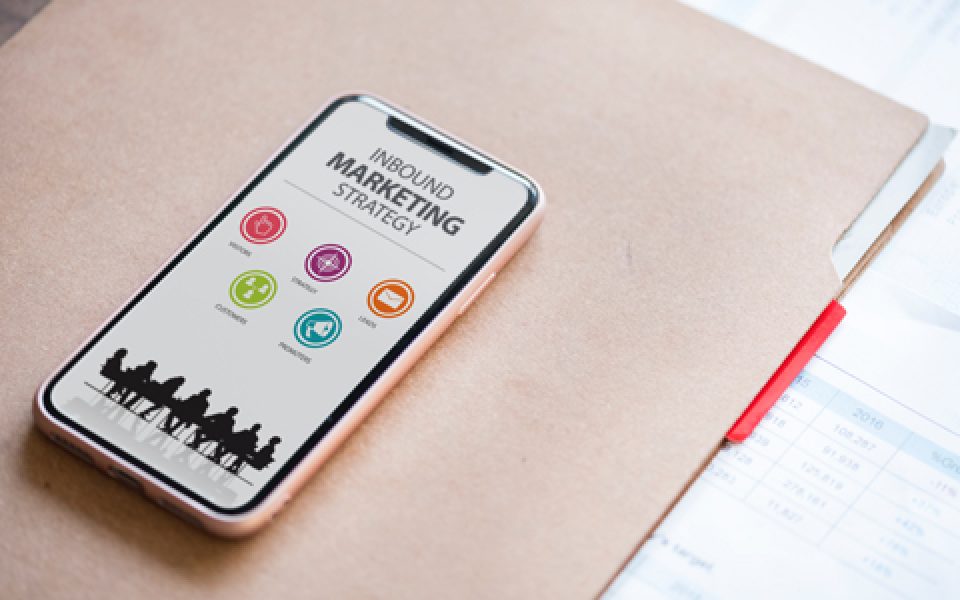 After successfully applying for the funding project, the company must obtain the documents (quotations, invoices, receipts, contracts, etc.) according to the relevant requirements and submit them to Secretariat on the project completion date.
If some of the measures or procedures fail to meet the requirements, the expenses may not be claimed in the end. To avoid this, we will assist in reviewing and sorting out relevant documents to ensure compliances are met and prepare the final report at the end of the project.
Audit Service Consultation
According to the Hong Kong Companies Ordinance (Chapter 622), a limited company incorporated in Hong Kong needs to appoint an independent certified public accountant to review its accounts for that year every year. In addition, the Hong Kong Inland Revenue Ordinance (Chapter 112) requires all limited companies registered in Hong Kong to attach their auditor's report to their profits tax returns to certify the financial statement is valid and accurate. 
On the other hand, at the end of each funding project, the company must conduct a special audit to allow the accountant to verify all expenditures to ensure that the project funding is only used singly and appropriately. 
Our audit consultant team will assist the client in providing timely, compliant, and meeting the client's direction needs and providing cost-effective consulting services on audit report preparation.
We provide one-stop marketing services to our clients to catch up on business opportunities. In response to customer needs and marketing trends, we will design a suitable promotion plan according to the client business nature.
From concept design, image design, production to the implementation and management of the entire project, we provide customers with comprehensive management services.
Our services include brand building, promotion content planning, video production, website design, O2O promotion strategy and event planning and management.
Human Resources Consultation
Our consultant team will provide human resources solutions according to clients' needs and expectations. We have solid experience in handling human resources services and offer one-stop solutions to staffing dispatch and recruitment. 
Job seekers can get a free career planning consultation if they provide resumes, past work records and academic certificates. 
(*Applicants are required to provide their resume, job reference and academic record for review.)