Project Management and Audit Service Consultation
Project Management and Audit Service Consultation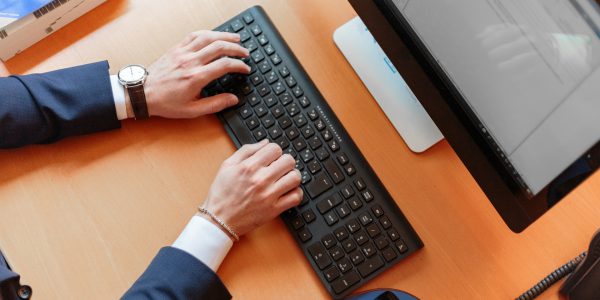 After successfully applying for the funding project, the company must obtain the documents (quotations, invoices, receipts, contracts, etc.) according to the relevant requirements and submit them to Secretariat on the project completion date.
If some of the measures or procedures fail to meet the requirements, the expenses may not be claimed in the end. To avoid this, we will assist in reviewing and sorting out relevant documents to ensure compliances are met and prepare the final report at the end of the project.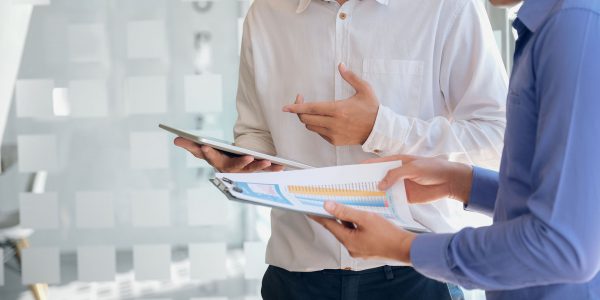 Audit Service Consultation
According to the Hong Kong Companies Ordinance (Chapter 622), a limited company incorporated in Hong Kong needs to appoint an independent certified public accountant to review its accounts for that year every year. In addition, the Hong Kong Inland Revenue Ordinance (Chapter 112) requires all limited companies registered in Hong Kong to attach their auditor's report to their profits tax returns to certify the financial statement is valid and accurate. 
On the other hand, at the end of each funding project, the company must conduct a special audit to allow the accountant to verify all expenditures to ensure that the project funding is only used singly and appropriately. 
Our audit consultant team will assist the client in providing timely, compliant, and meeting the client's direction needs and providing cost-effective consulting services on audit report preparation.