Dedicated Fund on Branding, Upgrading and Domestic Sales (BUD) was established in 2012. Eligible Hong Kong enterprises can submit applications to carry out projects for branding, upgrading or development sales in the particular market.
In addition, to support enterprises in exploring more diversified markets, the Government launched a new round of enhancement measures by phases starting from July 2021.
It included extending the geographical coverage of the Fund to include all economies with which Hong Kong has signed Investment Promotion and Protection Agreements ("IPPAs") and increasing the cumulative funding ceiling per enterprise to $6 million.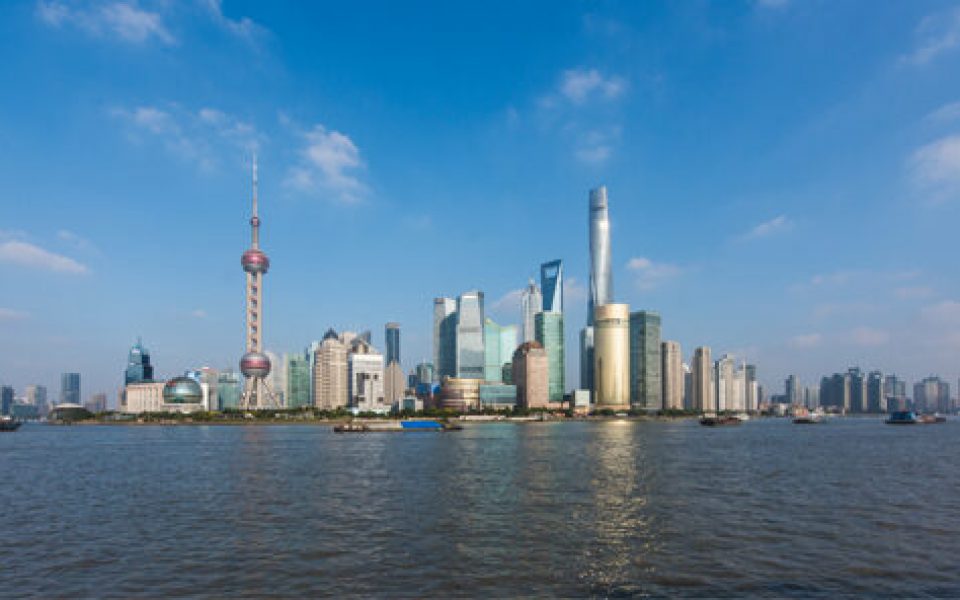 Geographical coverage includes:
企業可累計獲資助60個項目,累計資助上限為600萬港元。資助按對等原則提供,政府最多資助個別項目總核准開支的50%,而企業須以現金形式承擔不少於該項目總核准開支的50%。
Eligible Hong Kong enterprises can submit application for apply funding through Mainland Programme, FTA and/or IPPA Programme. Some examples that fall within the scope of the Programmes are listed as follow:
New Product Design
Adoption of Advanced Technology
Management and Logistics System Upgrading
Manufacturing Automation
Marketing Strategy and Research
Sales Strategic Planning
Sales Channel Establishment and Management
Advertisements
Promotion of Product(s)/Service(s)